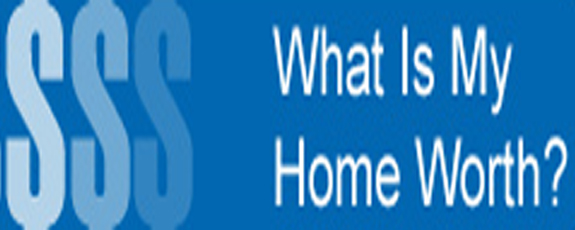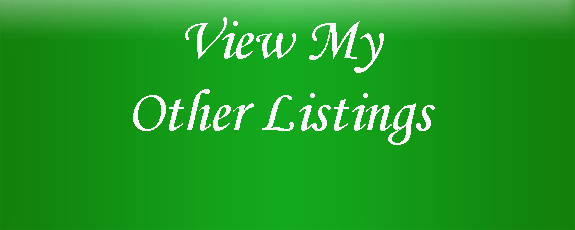 Office: 281.351.4720 - Text/Cell: 713.826.6833
Hello Fellow Rosewood Hill Homeowners!

My name is Cathy Tabor and I am one of your neighbors.
I am also the Broker-Realtor® of THE REAL ESTATE BROKER - Your Neighborhood Broker!
I developed the RosewoodHill.com web site so you could easily access information about Rosewood Hill and also get to know me and would be comfortable in calling on me for free advice, for general information, neighborhood prices, to refer a friend, or when it is time to sell your home or buy another home.
TOP SELLING AGENT! I have SOLD MORE HOMES in Rosewood Hill since 2004 than any other agent!
I will sell your home in Rosewood Hill for only 4.5% total commission!
I am an Accredited Luxury Home Specialist (ALHS) with over 25 years of real estate experience.
THINKING OF BUYING? I also represent buyers! Please call me if I can help you find another home, vacation, property, investment property, etc. I represent BUYERS & SELLERS in all areas...Harris County, Montgomery County, Waller County, Ft. Bend County, Galveston County, and more!
F-R-E-E NO OBLIGATION MARKET ANALYSIS! To obtain an accurate indication of the potential sale price of your home call me at Office: 281.351.4720 or Text/Cell: 713.826.6833.
F-R-E-E AUTOMATIC UPDATES! To receive FREE, No Obligation Automatic Email Updates on homes for sale and homes sold within Rosewood Hill, just email me. These updates will automatically appear in your email.
Please feel free to contact me at any time should you have any questions about the market conditions in Rosewood Hill or if I can help you with any of your real estate needs.
Thank You!
Cathy Tabor
Office: 281.351.4720 - Text/Cell: 713.826.6833